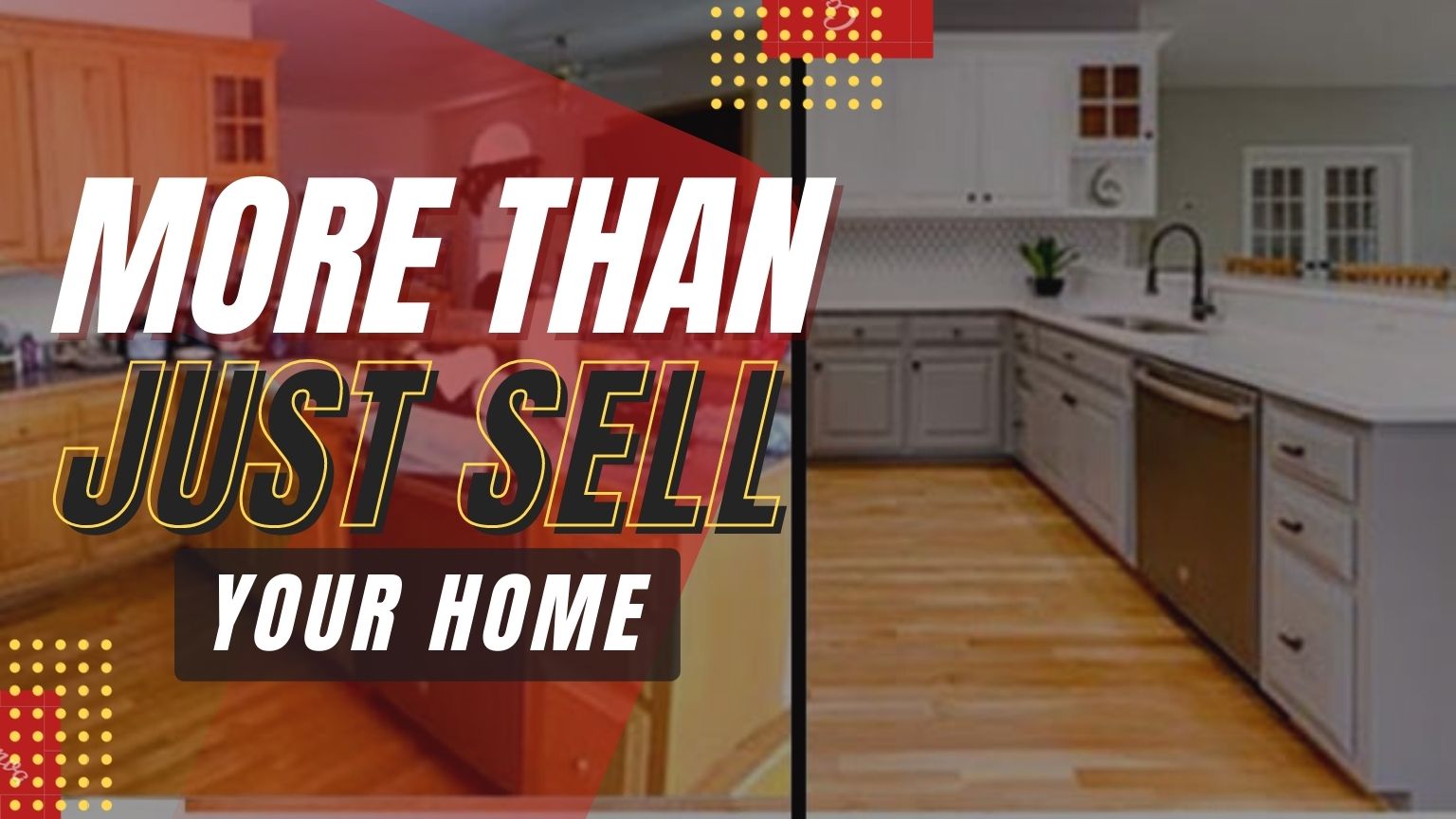 Getting top dollar is what the Henry Team does best for our clients. So how did we get our clients an extra 46K?
Keep Reading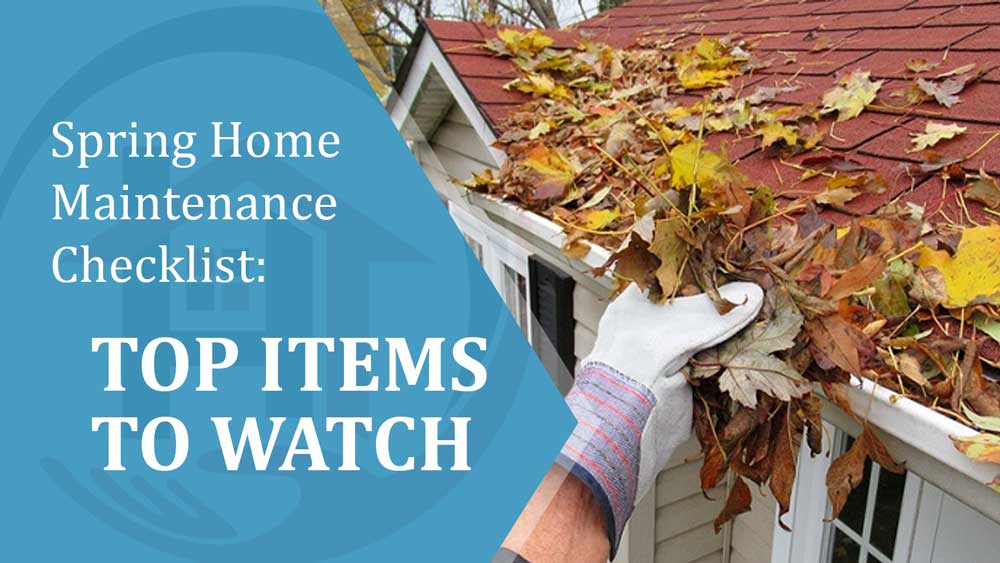 Spring and fall are two of the most important times to really hit some of the big home maintenance points. Here's some top items to check off your list.
Keep Reading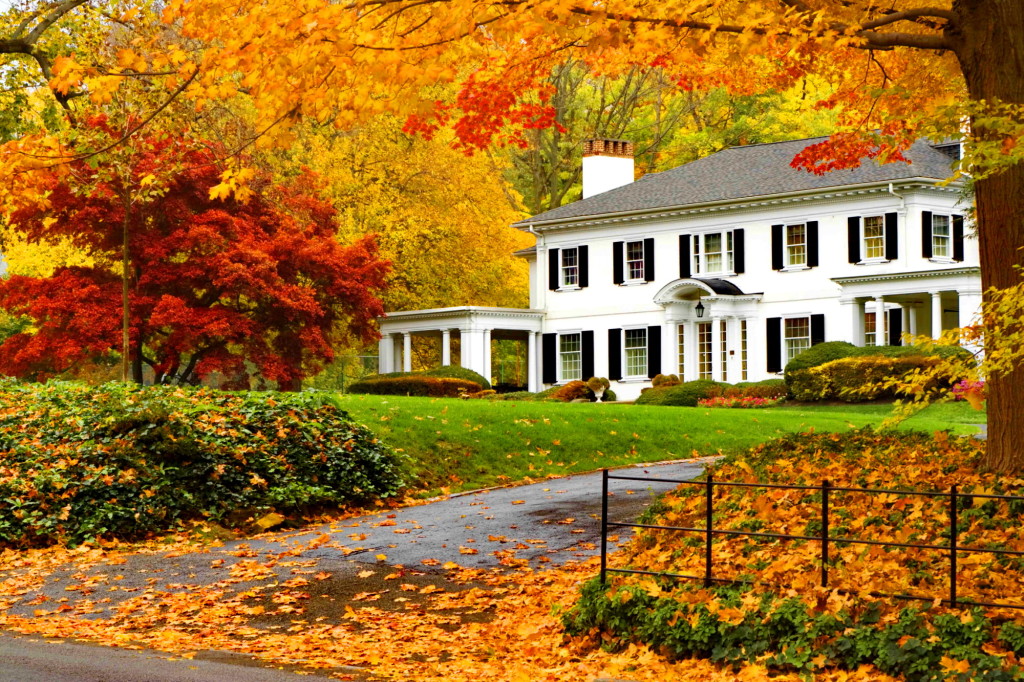 Tips on How to prepare your home for sale in Autumn or Fall
Home selling in autumn or fall is the second best time of the year to sell a home. Families have returned from summer vacations. Kids have gone back to school. The holidays aren't yet upon us, at least not yet in an annoying way. We are set to enjoy...

Keep Reading